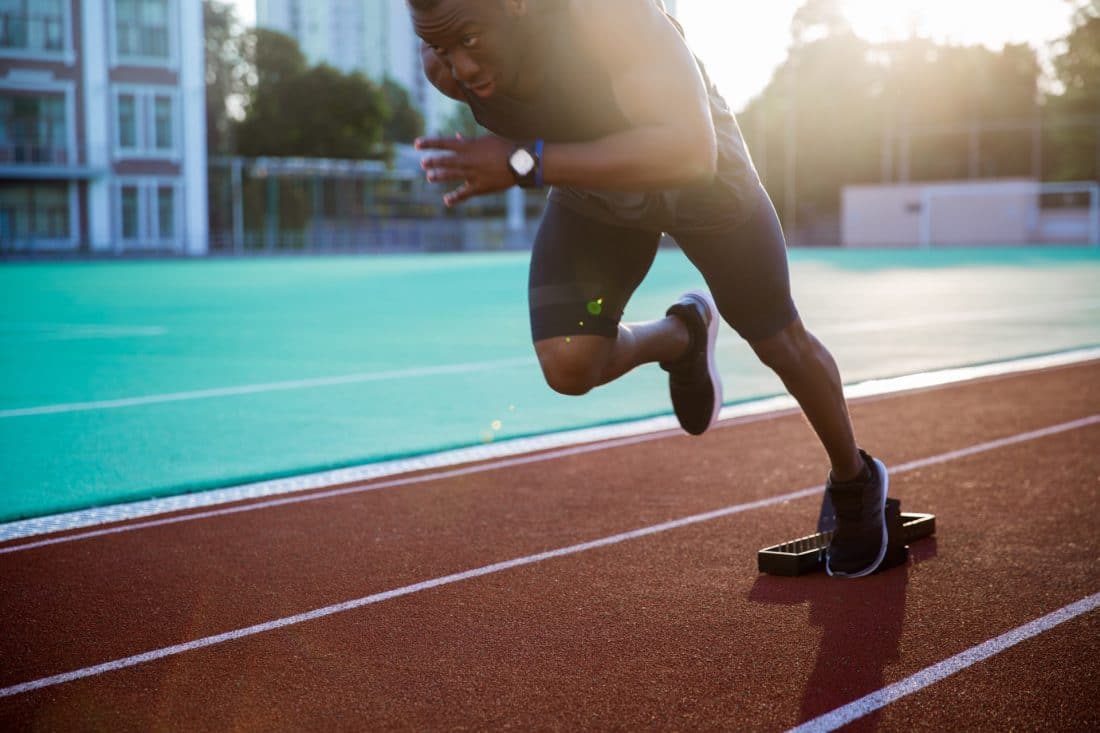 A Retrospective of 2016
Schot LLC is one year old.
Within less than a year, the company acquired 16 clients.
This quantity of customers speaks for itself:
There is an undeniable market demand for Commercial Contract Management
A large part of the work was providing 'general business terms' as well as establishing 'standard contract templates'. The underlying objective being to simplify clients' sales process and match their business with adequate terms and conditions.
Besides, we mainly provided support in complex contracts and in partner contracting.
Also, we created an education module for 'Contracting Basics for Start-ups' which we shall soon deliver within the EPFL Innovation Park. We decided to partner with a lawyer in this education initiative.
Of course, much time was invested in creating a basic market presence. Finally, we secured that all aspects of the company are well in place and meet our standard requirements.
Looking forward into 2017
A running initiative is to develop an offering implementing Commercial Contract Management function within larger companies. This will definitely improve our clients' efficiency in handling contracts, with a financial return that will benefit their competitivity. We look very much forward to bring our expertise in the area, together with a partner.
We have another initiative in the pipeline, which shall be explained later this year.
Besides providing ongoing support to existing clients, we shall continue acquiring new clients and continue to keep an open eye on the market requirements, adapting our offerings and consider further partnerships, whenever we believe this brings value to our clients.
All in all, we are much encouraged to expand our business, while keeping our initial strategy.
Simply because, obviously, there is a market demand!